Group Mac Holdings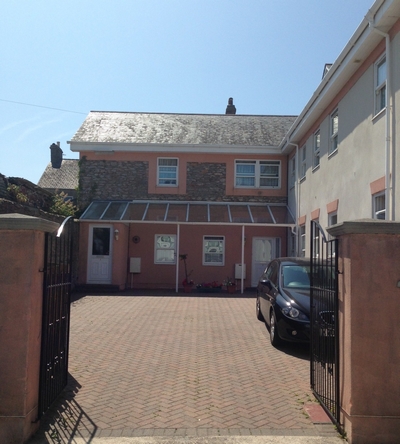 Welcome to Our Site
Thank you for visiting the website of Group Mac Holdings, specialists in residential property lettings in and around Torquay. We have numerous properties spread throughout the whole of Torbay for permanent rental.
Available Properties
We have a wide and varied range of properties, from smaller flats and apartments to larger family homes. We are constantly updating our list of properties as they become available to rent and have a dedicated team to help you with all that you need to know about renting one of our rental properties in and around Torbay, including Torquay and Paignton..
How to Use The Site

You can view only our range of available properties by clicking HERE Even though there may be a limited number of rental properties that are available for rental at the present time you may wish to bookmark this page to update yourself from time to time.

Alternatively, you can look at all of the properties in our rental portfolio by clicking HERE

Although most of these rental properties are already occupied, do not hesitate to enquire about forthcoming availability.

If you want to be kept informed of Our Properties as they do become available please let us know and we will email you from time to time.

If you would like to complete our contact form we can provide you with a list of properties that match your specified requirements.

If you would like to know more about a particular property, please contact us and we will be happy to assist and, if appropriate, arrange an early viewing, subject to availability.


At Group Mac our specialist team of advisors are here to assist you with all of your rental property enquiries. Just get in touch!